Valtori's 2019 financial statements published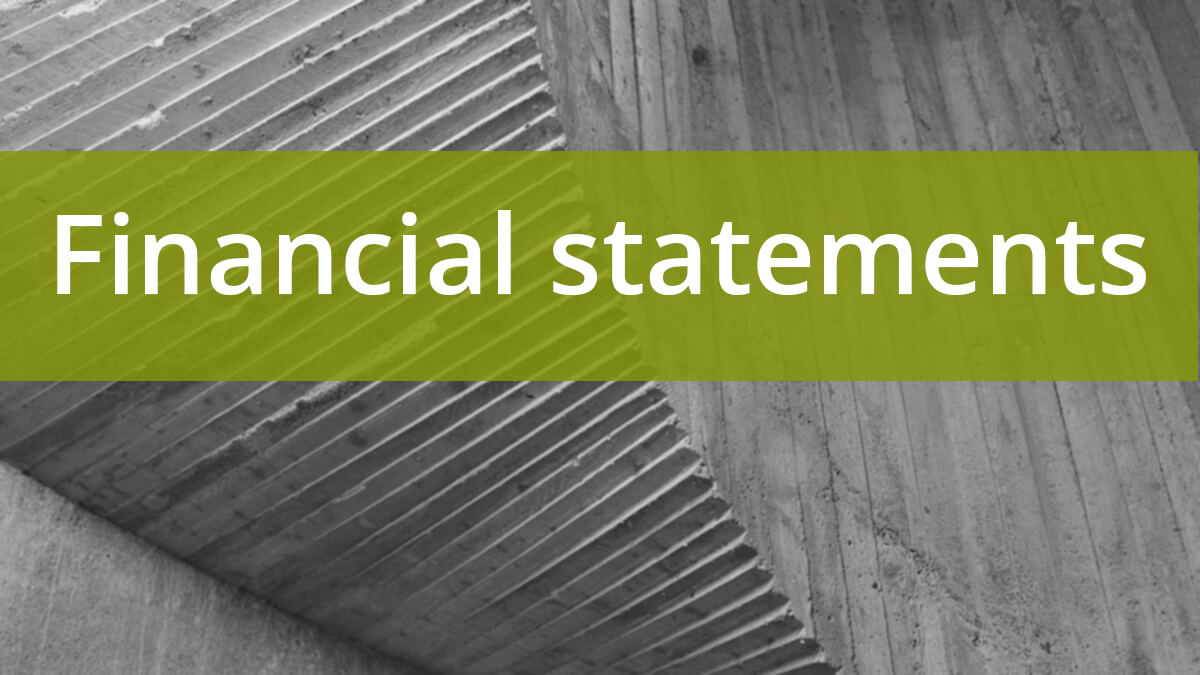 The year 2019 was Valtori's sixth year in business. Service use expanded further due to digitalisation, with Valtori's operations growing as a result.
Valtori's primary task is to ensure that the basic IT services it provides enable smooth operations of the customer agencies. First-class customer experience and understanding form the most important strategic focus area.
During the year, capabilities related to data security, data protection and contingency planning were strengthened in both TORI and TUVE (security network) businesses. A monitoring and warning service for data breaches (GovHAVARO) and stricter password policies were deployed for the email services of Valtori's TORI business. Valtori participated in several emergency exercises, such as KYHA19.
Service harmonisation proceeded according to plan. Harmonised services enable high data security, efficient maintenance and systematic service development. TUVE services have already been standardised. The harmonisation of Valtori's other services was promoted determinedly. The share of service billing for harmonised services is already as high as 74%.
During the year, two major harmonisation projects for basic IT were completed: the harmonisation of the basic information technology systems of the Government (VNPUU) and OHTIEKE covering the entire judicial administration. For example, the planning and implementation of agency mergers and structural changes are considerably easier with standardised services.
Service use continued to grow due to digitalisation. New systems were deployed, increased use of video image resulted in greater demand for disk space, mobile versions of applications were introduced, data security improved and service hours expanded from office hours to 24/7. The customer base of TUVE business is expanding as new customers start using TUVE services and the number of users is increasing.
The number of service incidents was higher than usual especially in early autumn in both TORI and TUVE businesses. The services offered to citizens and companies were also partly affected by the incidents. For this reason, a quality programme covering both business areas was launched last autumn. The programme focuses on availability improvements and continues in 2020.
Various investments were made in the competence of personnel. The Valtori Academy programme aimed at new graduates and students about to finish their studies was organised for the second time. The current employees also had the possibility to participate in the studies provided by the programme. In addition, Valtori's specialists participated in the "From specialist to architect" training path.
Key events and figures for 2019:
In accordance with the organisational change that took effect on 1 April 2019, Valtori's operations are managed through the business areas (TORI and TUVE).
The Government of Finland proposed a legislative amendment, based on which Valtori's management model would be clarified by disbanding Valtori's Board of Directors. The amendment took effect on 15 March 2020.
Valtori established an automation unit and, together with the Finnish Government Shared Services Centre for Finance and HR (Palkeet), it launched a joint AI project, which will be completed in 2020.
Valtori established a Communications profit centre and recruited a Communications Director.
Valtori participated in the KYHA19 and TAISTO19 emergency exercises.
Finland's third EU presidency started in July. Valtori's role was to ensure that IT and telecommunications functioned smoothly and with no interruptions during the presidency.
A quality programme covering both business areas was launched last autumn. The programme focuses on availability improvements and continues in 2020.
The share of service billing for harmonised services is 74%.
The number of users of the standardised workstation service Valtti exceeded 20,000.
The average feedback score for individual service requests was 9.2 on a scale from 1 to 10. During the year, the number of feedback responses was nearly 75,000.
Of the trainees who participated in the second Valtori Academy programme, 19 were recruited as permanent employees.
The first 12 participants to the "From specialist to architect" programme graduated.
The score for overall satisfaction in the personnel satisfaction survey (VMBaro) was 3.55.
The number of employees was 1,402 at the end of the year.
View our annual report and financial statements (PDF)
Further information
CEO Pasi Lehmus
+358 (0)295 50 5522 [email protected]
Pysyt perillä millaiset näkökulmat ja palvelut valtionhallinnon ICT:ssä ovat pinnalla. Tutustu vaikka kaikkiin teemoihin!
Saat IT-vinkkejä ja tiedät, mitä valtionhallinnon ICT:ssä tapahtuu. Tutustu aiempiin uutiskirjeisiin ja tilaa omaan sähköpostiisi!