Year 2021: Use of Valtori services expands further through digitalisation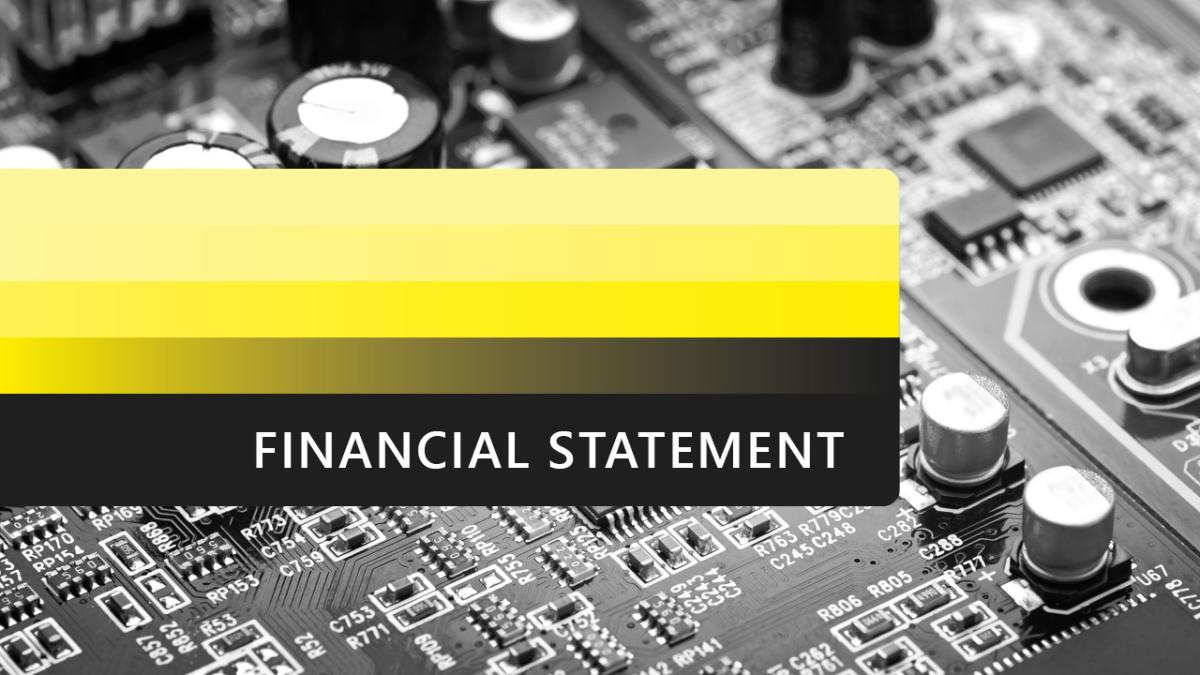 The financial statements have been completed for Valtori's eighth year of operation. As part of the new strategy, customer experience is now the most important objective.
2021 was Valtori's eighth year of operation. Use of Valtori services has expanded further through digitalisation This meant that Valtori's operations also grew, but at a much more moderate rate than in previous years.
Customer experience the main goal of operations and strategy
During the year under review, the focus areas for the renewed strategy were satisfied customers, excellent performance, meaningful work and cost-effective operations. Developing customer experience and customer satisfaction is the primary goal, which is then supported by the others.
In order to attain this goal, we seek to focus on developing a customer-oriented approach and customer understanding as well as our capacity to get the job down. This will enable us to better produce the service packages that meet customers' needs. To support this strategy, planning work has begun for a major renewal of our organisation and its operating methods.
Ensuring the continuity of central government operations
The main focus of Valtori operations was, and continues to be, ensuring continuity of operations for customer organisations.
This objective was achieved both by investing in smooth service operations and responding to various security threats.
2021 by the numbers
According to both the indicative Pulse survey and the extensive VMBaro survey, Valtori personnel satisfaction has remained at a good level.
The number of personnel, which had been growing for several years, has now levelled out. The total number was effectively the same as for the previous year, although the total cost figures, which describe the scope of Valtori operations, saw some increase. This can be seen as an indication of improved performance and practices.
The results from the customer satisfaction indicators show that Valtori is not currently at its target level. Filling this gap has therefore been set as the top priority for the coming years.
Key figures from 2021
Customers' service experience: 9.4 out of 10
Customer satisfaction with Valtori operations: 2.6 out of 5
Personnel satisfaction: 3.68 out of 5
Personnel: 1,419
Total operating costs (€1000s): 406,464
Number of workstations: 95,500
Major disruptions: 3.9 / month (3.7 in 2020 and 7.1 in 2019)
Support request resolution time: 1.8 days (2.4 in 2020 and 2.6 in 2019)
Highlights from 2021
Tero Latvakangas M.Sc. (Tech.) took over as CEO.
Valtori's strategy was reshaped. The focus selected was customer experience development
Work began on planning and implementing organisational reforms to support the strategy.
In its first year, the Valtori Transformation Programme focused on customer cooperation, cost-effectiveness and goal-orientation of operations.
The Valtori customer advisory board was reformed in order to increase the effectiveness of customer guidance.
In the spring, a vulnerability was detected in the central government's remote access service. The investigation concluded, however, that it had not been exploited within the central government IT environment.
The most significant disruption of the year occurred in July, when an excavator cut through an optical fibre cable. Following the incident, work was done to ensure that sufficient backup connections were available, and the deficiencies detected during the incident were addressed in cooperation with the supplier.
A chatbot were introduced in customer support and a voicebot was introduced for telephone enquiries.
The third Valtori Academy reached completion. Once again, it succeeded in providing young people at an early stage of their careers with opportunities for professional development.
Further information
CEO Tero Latvakangas, tel. +358 295 50 5423, [email protected]