Media inquiries
Contact:
or communications:
Valtori´s news
Subscribe to Valtori's news via your email
Photos
Mention Valtori as the source and Jussi Ratilainen as a photographer when using photos. Logos can be used in connection with articles about our operations. Click on the image to download a larger file.
Management
Photographer: Jussi Ratilainen
Marja Rantala
Hannu Naumanen
Matti Asikainen
Sakari Marttila
Antti Uusitalo
Other photos for media use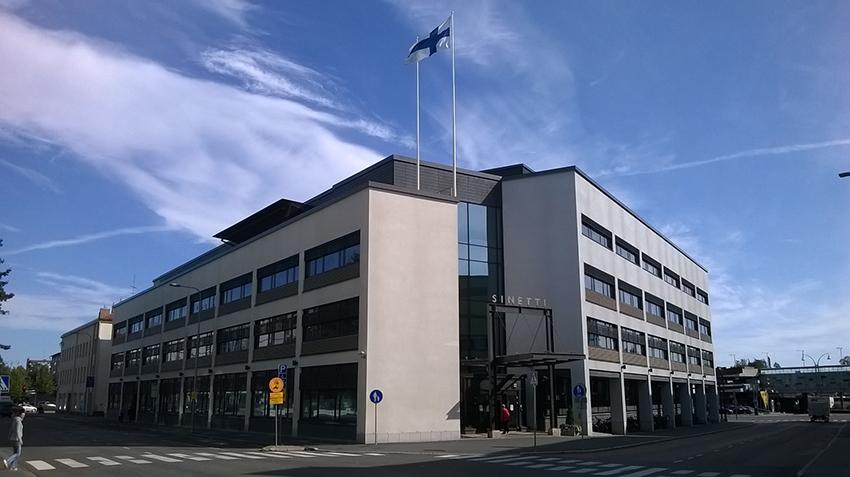 Valtori's logo in English: png.