Media inquiries
Contact:
or communications:
Valtori´s news
Subscribe to Valtori's news via your email
Photos
Mention Valtori as the source when using photos. Logos can be used in connection with articles about our operations. Click on the image to download a larger file.
Management
Photographer: Jussi Ratilainen
Paula Kujansivu
Hannu Naumanen
Matti Asikainen
Sakari Marttila
Kaisa Uotila
Antti Uusitalo
Other photos for media use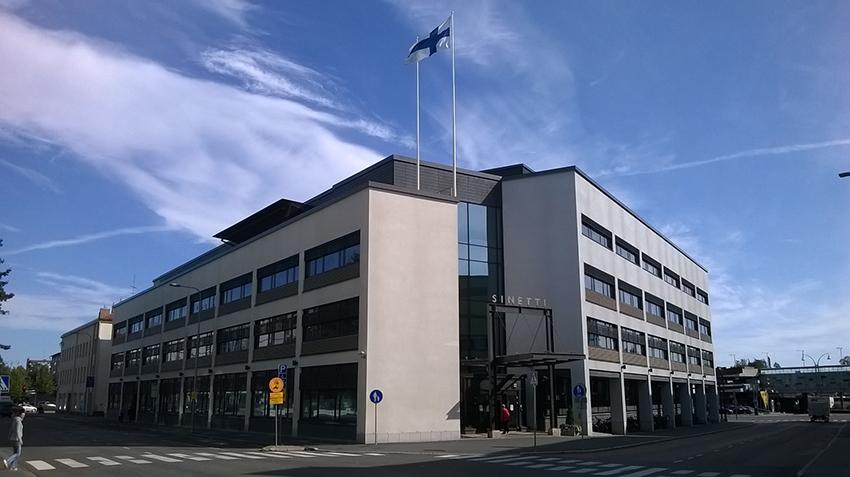 Valtori's logo in English: png.