Pasi Lehmus appointed CEO of Government ICT Centre Valtori from 1 July 2016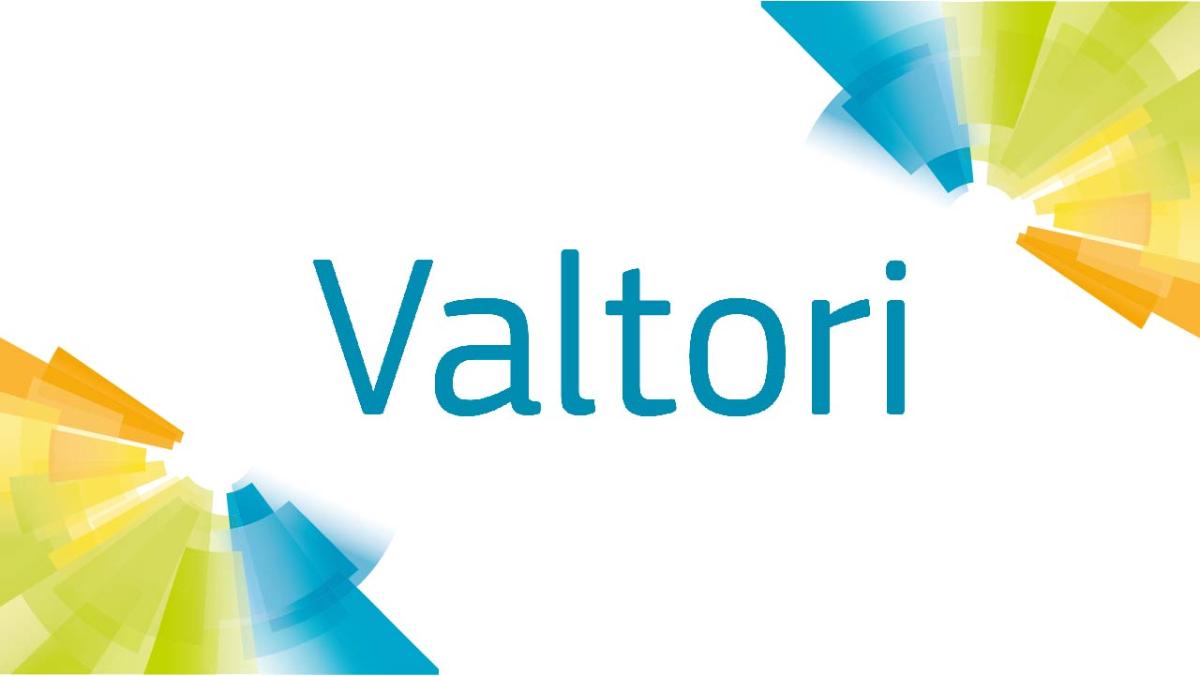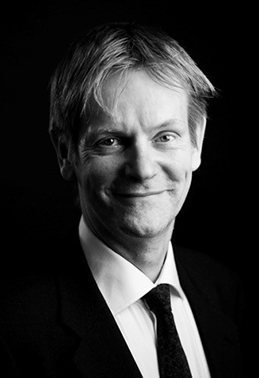 Pasi Lehmus
Pasi Lehmus, MSc Techn, has been appointed CEO of Government ICT Centre Valtori from 1 July 2016. The position is filled for a five-year period.
Valtori's Board of Directors selected Lehmus for the position from among 51 applicants. Lehmus possesses solid knowledge of the ICT sector and business, and broad experience of executive positions.
Lehmus joins Valtori from the position of Service Director at Fujitsu Finland, where he was responsible for service development in both basic IT and application services, as member of the management team.
At Government ICT Centre Valtori, the CEO is responsible for managing the operations and administration in line with the policies defined by the agency's Board of Directors.
"We are very pleased to note that the position attracted a large number of applicants. Lehmus was selected thanks to his broad-based experience, strategic approach and inspiring manner as a director," says Pekka Ruuhonen, Chair of Valtori's Board of Directors.
He continues: "Valtori's aim is to generate savings in central government ICT costs while delivering competitive, modern and secure ICT services that meet the needs of customers. In future, Valtori may even play a key role in promoting digitalisation within the public administration. The CEO's key tasks include harmonisation of ICT services and service provision, achievement of the required savings and operational reliability, and gaining the trust of customers. Development of customer and staff satisfaction are key in achieving these objectives."
For more information, please contact:
Pekka Ruuhonen, Chairman, Board of Directors, Government ICT Centre Valtori
tel. +358 29 512 000
firstname.lastname(at)vero.fi

Government ICT Centre Valtori provides sector-independent ICT services for central government administration. Valtori offers centralised ICT solutions that fulfil its customers needs and is in charge of the procurement, functionality, maintenance and development of such services. This enables central government organisations to focus on developing their basic functions and the related information technology. At present, Valtori employs some 770 IT professionals. On 1 June 2016, the figure will be approximately 1,000.