Ministry of Finance: Tero Latvakangas to become CEO of Valtori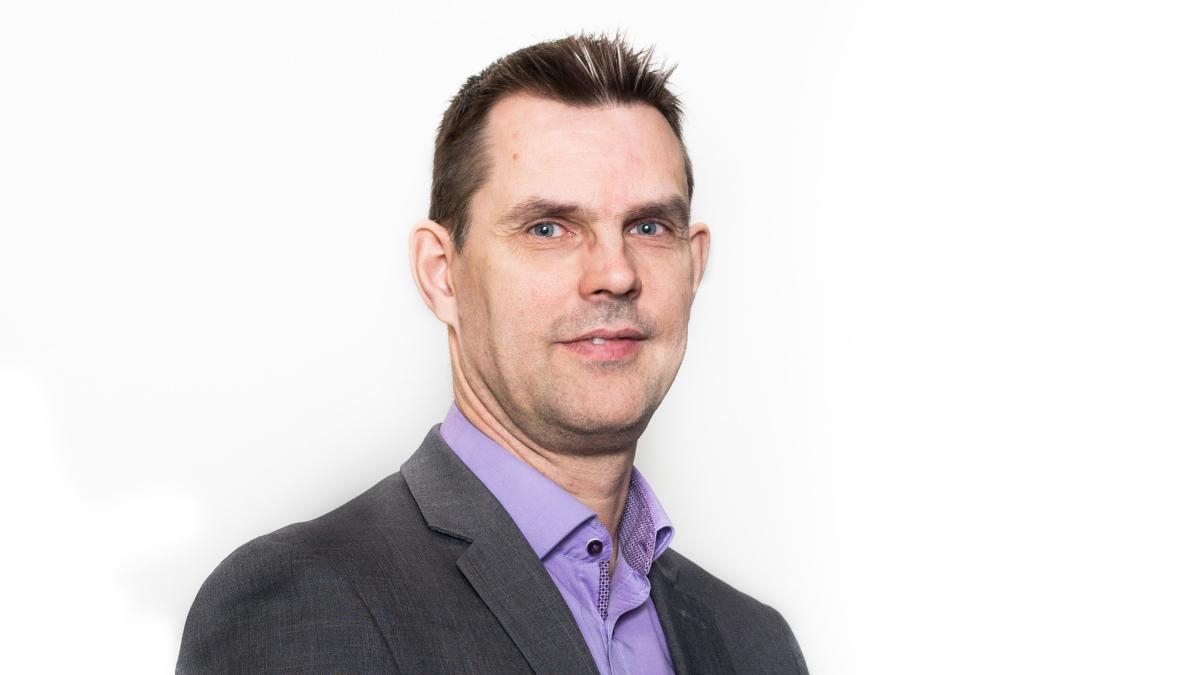 The Finnish Government has appointed M.Sc. (Tech.) Tero Latvakangas CEO of the Government ICT Centre Valtori. Latvakangas has previously worked as the production manager of Valtori.
"It is a great opportunity to lead Valtori, which plays an important role as a provider of central government's ICT services. Together with the Valtorians and partners, I will continue the determined reforming of Valtori. I am sure that long-term and systematic work will enable us to further develop Valtori's ability to produce high-quality, safe and cost-effective ICT services that meet the changing needs of users," says Latvakangas.
Latvakangas has worked as the production manager of Valtori and, above all, as the head of Valtori's telecommunications and operating services unit, and in various management positions in ICT service production at Tieto Oyj.
Valtori is an agency within the administrative branch of the Ministry of Finance, and it produces sector-independent ICT services for the central government, as well as ICT and integration services that meet the high demands of preparedness and security.
Latvakangas was appointed for a five-year term from 1 May 2021.
Further information:
Under-secretary Päivi Nerg, tel. +358 2955 30149, paivi.nerg(at)vm.fi