Knowit is Valtori's New ICT Testing Services Provider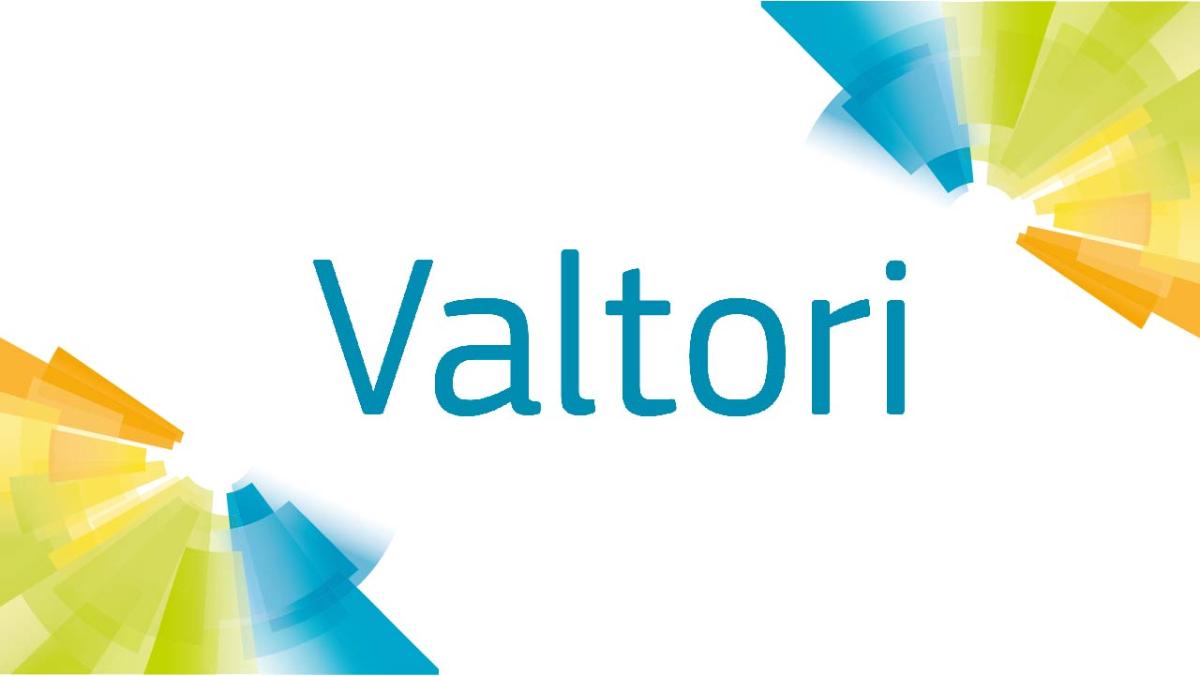 Knowit Oy has been chosen as Valtori´s testing service supplier for 2015-2019. The total value of the agreement is 3,6 million euro.
Valtori uses Knowit´s testing services for quality assurance of central government ICT services.
"Our objective is to offer our clients even more competitive and high-quality services. Our cooperation with Knowit will strongly support this goal. The contract we signed is an important step in improving the quality of central government", says Valtori's Head of Division Tuomo Kouhia.
"Via this agreement, central government will have the opportunity to take advantage of our entire array of quality assurance services and know-how. We hope we will be able to fully realize this opportunity especially with regards to the most critical and influential governmental services. We cannot let quality issues get in the way of swiftly progressing digitalization", says Ville Särmälä, CEO of Knowit Oy.
The services were tendered in the Testing Service category of Hansel IT-consulting 2015-2019. In addition to testing services, Knowit is also a Hansel framework agreement supplier in the Application/Software Services and Maintenance category as well as in the Solution Development and Maintenance category.
More information
Government ICT Centre Valtori
Tuomo Kouhia, Head of Division
p. +358 40 563 2871
firstname.lastname[at]valtori.fi
Knowit Oy
Ville Särmälä, toimitusjohtaja
+358 400 601 846
firstname.lastname[at]knowit.fi
The Government ICT Centre Valtori provides sector-independent ICT services for the entire central government administration. Valtori offers centralised ICT solutions that fulfil its customers needs and is in charge of the procurement, functionality, maintenance and development of such services. This enables central government organisations to focus on developing their basic functions and the related information technology.
The sector-independent ICT tasks of some 80 government departments and agencies will be transferred to Valtori in 2014–2015 as required by the act on the provision of shared central government ICT services (1226/2013). Valtori will employ an estimated 1,000 ICT professionals after the completion of this transfer. Valtori will also become responsible for some 30–35 per cent of central government ICT expenditure. Further information: www.valtori.fi
Knowit Oy is a consulting company that helps its clients succeed by utilizing its strong ICT capabilities and by operating operating close and in an innovative, business-oriented way. In Finland, Knowit's service offering comprises test and quality management, solutions for digital business and information management, and development and maintenance of client-specific applications. Knowit has more than 1,800 employees in the Nordic countries, and the company is listed on the Nordic Exchange in Stockholm. Further information: www.knowit.fi/en/ and www.knowitgroup.com