Government ICT Centre Valtori began operating on 1 March 2014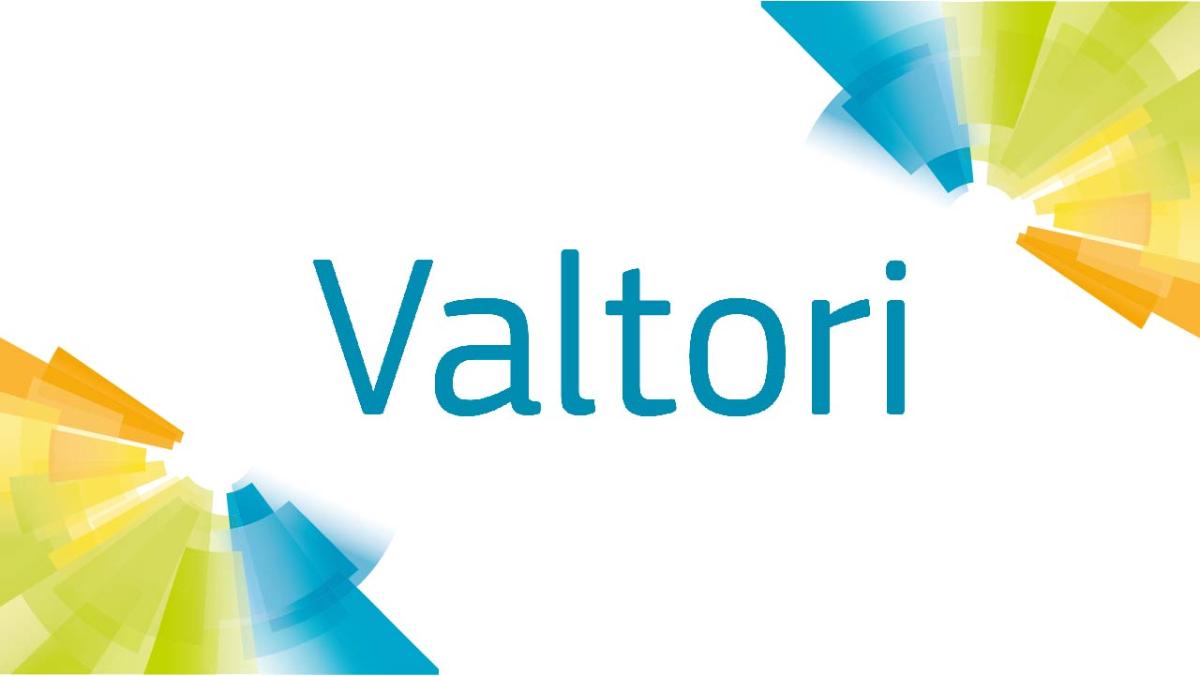 The Government ICT Centre Valtori, which pools the sector-independent ICT services of Finland's central government, began operating on 1 March 2014. A total of 400 central government ICT professionals transferred to Valtori on that date.
In the future, Valtori will be responsible for the sector-independent ICT services previously provided by Aluehallinnon tietohallintopalveluyksikkö AHTi (the regional administration's data administration service unit), Oikeushallinnon tietotekniikkakeskus OTTK (the judicial administration's ICT Centre) and the Government IT Shared Service Center (Valtion IT-palvelukeskus VIP). In addition, Valtori will be in charge of the sector-independent ICT services of the Ministry of Social Affairs and Health, the administrative sector of the Ministry of Justice, the State Treasury, the Shared Services Centre of State Government (Palkeet), the Tax Administration, ELY Centres, Local Register Offices and Regional State Administrative Agencies.
Valtori will ensure the continuing and uninterrupted provision of the transferred ICT services within the new organisation. During the transitional stage, services provided for clients will remain unchanged and joint Valtori services and operating methods will be introduced.
Valtori aims to provide competitive, high quality, ecological, data secure and sector-independent ICT services that meet the needs of clients.
In all, the sector-independent ICT operations of some 80 central government units will be transferred to the Service Centre in 2014–2015. By the end of 2015, Valtori will employ approximately 1,300 ICT professionals.
Valtori operates on a geographically decentralised basis across Finland. Its headquarters are located in Jyväskylä.
Further information
Government ICT Centre Valtori
Managing Director Kari Pessi
tel. +358 40 770 9689
E-mail address format: firstname.lastname(at)valtori.fi