Sustainability unites all at Valtori: Sustainability Report 2022 has been published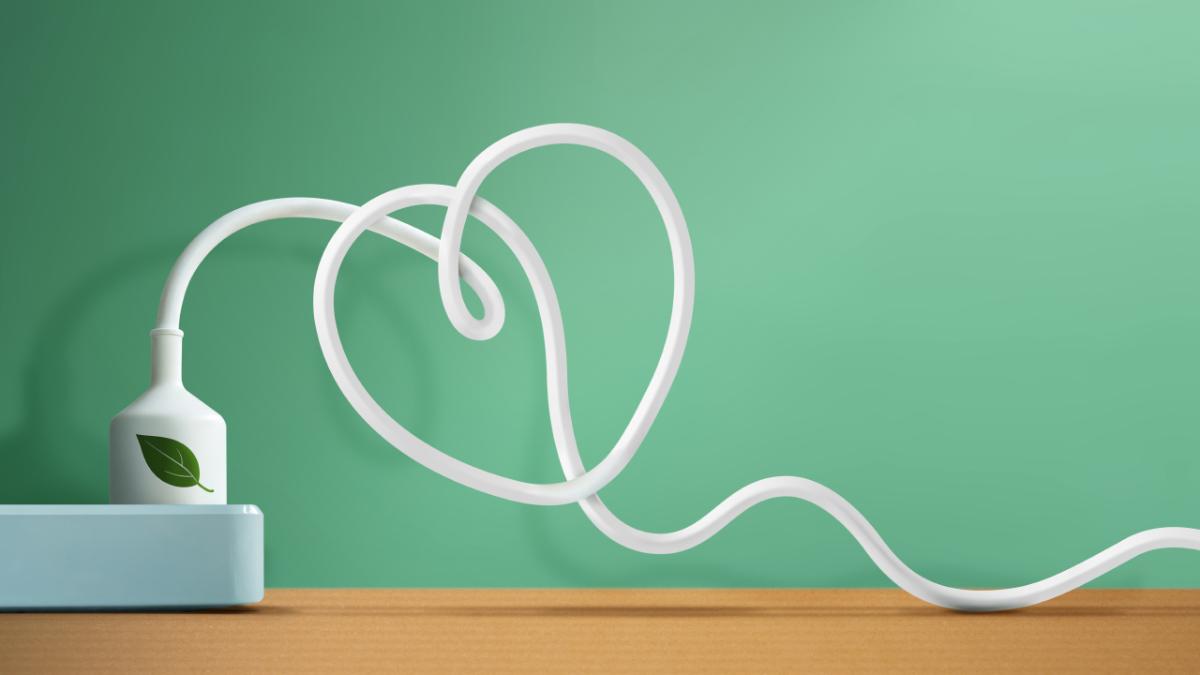 At Valtori, sustainability and responsibility are an integral part of our statutory duties as a provider of ICT services. Our second-ever sustainability report describes the promotion of sustainable development and the sustainability of our operations in 2022.
Sustainability in everyday choices
"At Valtori, sustainability is part of our strategy and values. We strive to take sustainable development into account in all decision-making, in the development and production of services, in the economy and in human resources management, so in everyday choices," says CEO Marja Rantala.
"Sustainability is becoming an essential part of our operating culture, and we hope that others can see it too. Our operations also require functional networks with both customers and ICT suppliers."
Sustainability goals drive our sustainable development

Our current sustainability goals are:
We take sustainable development practices and responsibility into account in procurements from suppliers.
We apply sustainable development principles to the lifecycle management of ICT equipment and components.
We reduce costs by investing in automation.
We streamline customer interactions using digital channels.
We ensure the continuity of Valtori's operations in all security conditions.
In addition, we describe the sustainability of our operations from an ecological, social and economic perspective.
Further information on sustainability at Valtori:
Marketing Manager Mariikka Kekäläinen, [email protected]