Paula Kujansivu appointed as the Chief Transformation Officer at Valtori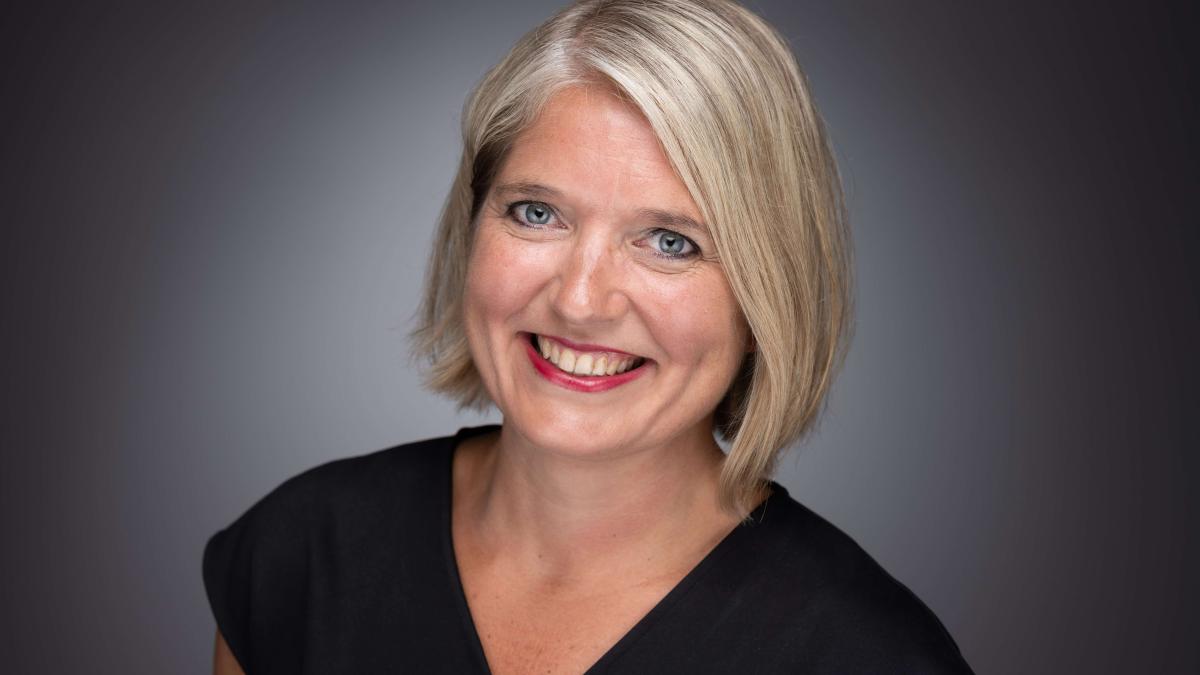 Paula Kujansivu, Adjunct Professor, D.Sc. (Tech.), M.Sc. (Tech.), M.A., was appointed as the Chief Transformation Officer and a member of the management team of Government ICT Centre Valtori.
Kujansivu was selected for the new position from among 78 candidates. She transfers to Valtori from Alko's online business management and starts at Valtori on 18 August.
As the Chief Transformation Officer, Kujansivu will act in the role of the owner for the long-term transformation programme. Under the programme steered by the Ministry of Finance, operations will be developed so that it better meets the customers´ needs and benefit the government organisations.
"I'm eagerly looking forward to working in an organisation that is important to society and, most of all, to learning new things from Valtori's ICT professionals," Paula Kujansivu says.
Further information
Customer Relations Director Jouni Mustonen, tel. +358 (0)295 48 7710, [email protected] (until 26 July)
Director, Services Jari Virtanen, tel. +358 (0)295 50 5851, [email protected] (27 July–2 August)
Managing Director Pasi Lehmus, tel. +358 (0)50 550 0022, [email protected] (as of 3 August)