Marja Rantala appointed as CEO of Valtori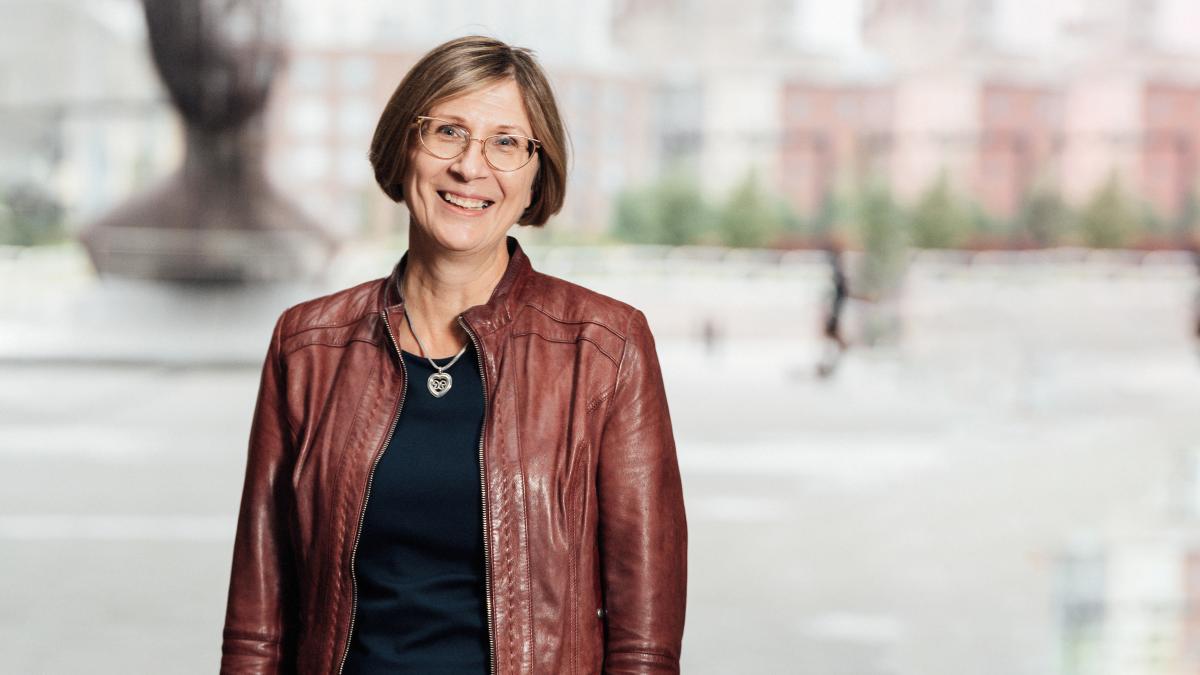 The Finnish Government has appointed Master of Social Sciences Marja Rantala as the CEO of the Government ICT Centre Valtori.
Rantala is currently acting as the chief information officer at the National Land Survey of Finland.
"I am enthusiastically taking on the position of the CEO of Valtori. Valtori plays a key role in enabling customer-oriented digitalisation in central government. I am delighted that customers' cooperation with each other and also with Valtori has intensified recently. For my part, I want to strengthen this cooperation in my new role," Marja Rantala says.
Rantala has been working in various positions at the National Land Survey of Finland since 2002. She has acted as the deputy director general and the chief information officer at the Centre for ICT Services. She has also worked as the director of development at Statistics Finland.
Valtori is an agency within the administrative branch of the Ministry of Finance, and it produces sector-independent ICT services for the central government, as well as ICT and integration services that meet the high demands of preparedness and security.
The Finnish Government decided on the appointment on Tuesday, 20 December. Rantala was appointed for the term between 1 January 2023 and 31 December 2027.
Further information
Chief Information Officer Jarkko Levasma, tel. +358 295 530 117, jarkko.levasma(at)gov.fi