Maintenance break on our website on Monday 15 October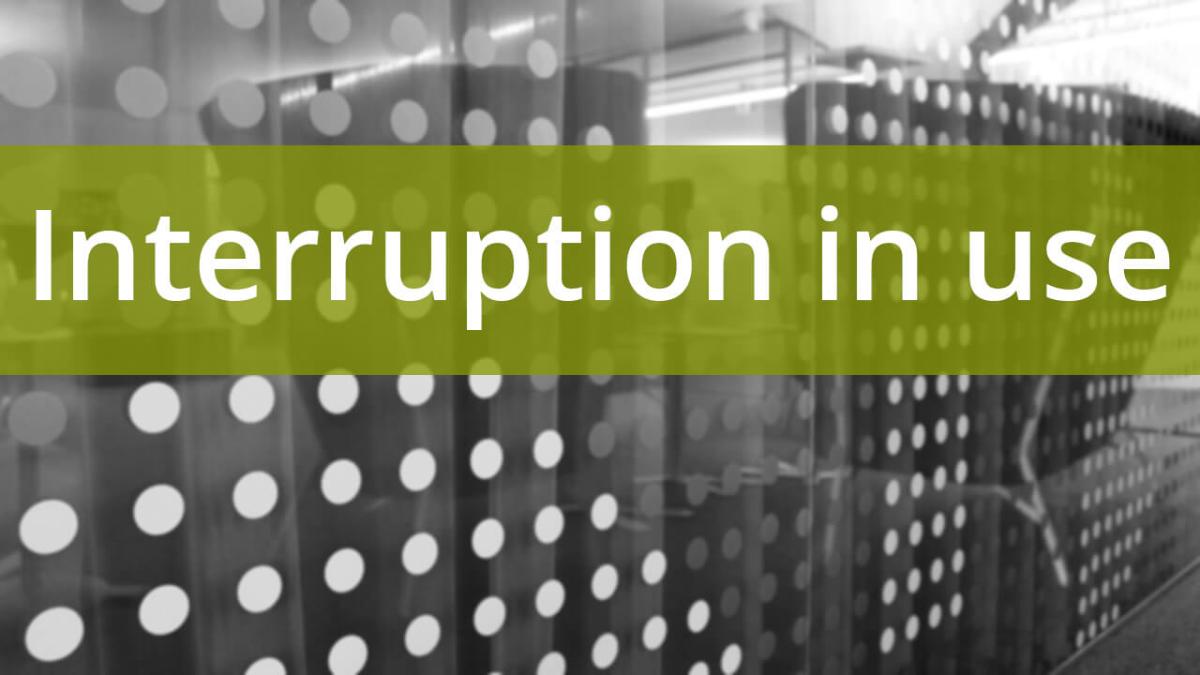 We will update our website on Monday evening
We will update our website on Monday 15 October 2018 from 20.30 to 23.30. During the update, a light version of our website will be available.
After the update has been completed, the normal, full version of the website will again become available.
We apologise for any inconvenience caused by the update!